Thank You Copy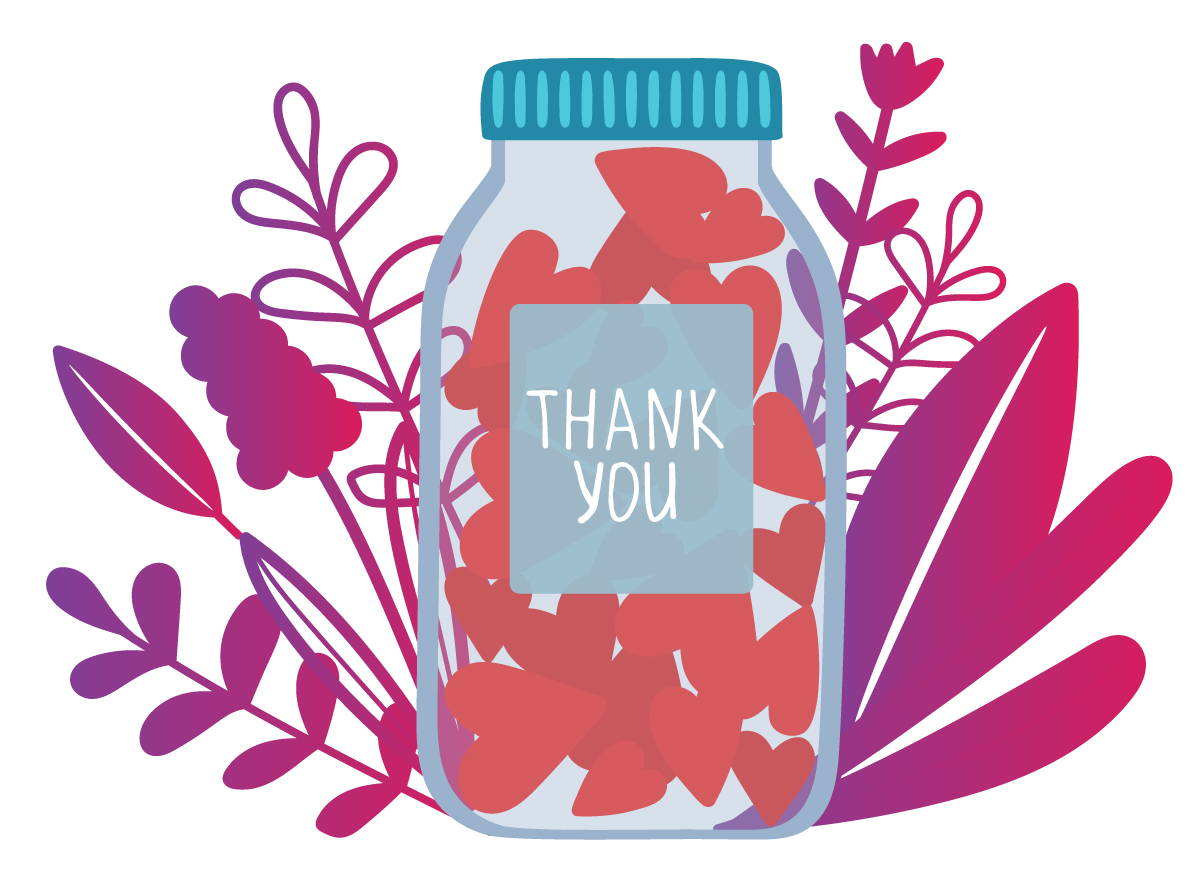 Thank You to Those Who Have Donated

As a group, we immediately reached out to local community leaders and our database of contacts to request donations to help purchase supplies and support the cause. We are so thankful for the amazing support we've already received. Thank you!
Thank You to Dartmouth Woodworkers

Dartmouth Woodworkers pushed to take this project to the next level. Dartmouth Woodworkers is providing their state-of-the-art cabinet shop as the base for production. They are providing immeasurable logistical support to help guide this project, as well as the support of their team. Thank you!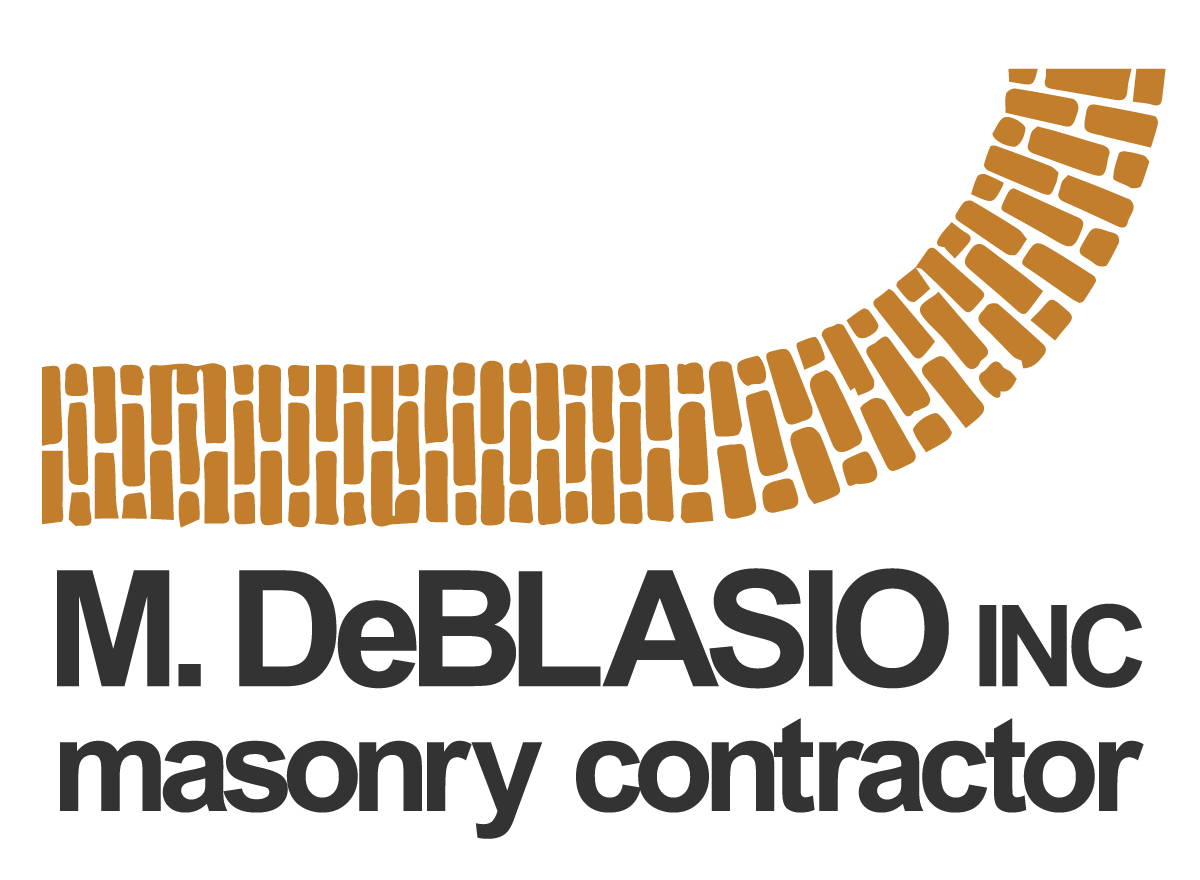 Thank You to M. DeBlasio Inc Masonry

The M. DeBlasio Inc Masonry team wanted to find a way to help support health care professionals and the response from the building community has been amazing. This started as a text message, then an email and now much needed equipment being delivered. Thank you!
Thank you to our friends who have answered the call to help, including...